V-Tap VoIP + Proxy
€818.00 excl. vat
The V-Tap VoIP + Proxy records telephone calls from any phone connected to the FRITZ!Box®, regardless of the type of telephone: VoIP, Analog, ISDN, DECT and wireless LAN.

V-Tap VoIP + Proxy is a stand-alone device with an SD-card. You can archive and play the recordings on your PC using the free V-Archive software.
Note: The "New telephone number" option has to be available in the built-in PBX of your FRITZ!Box®.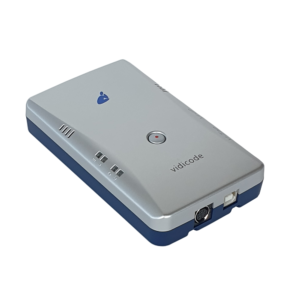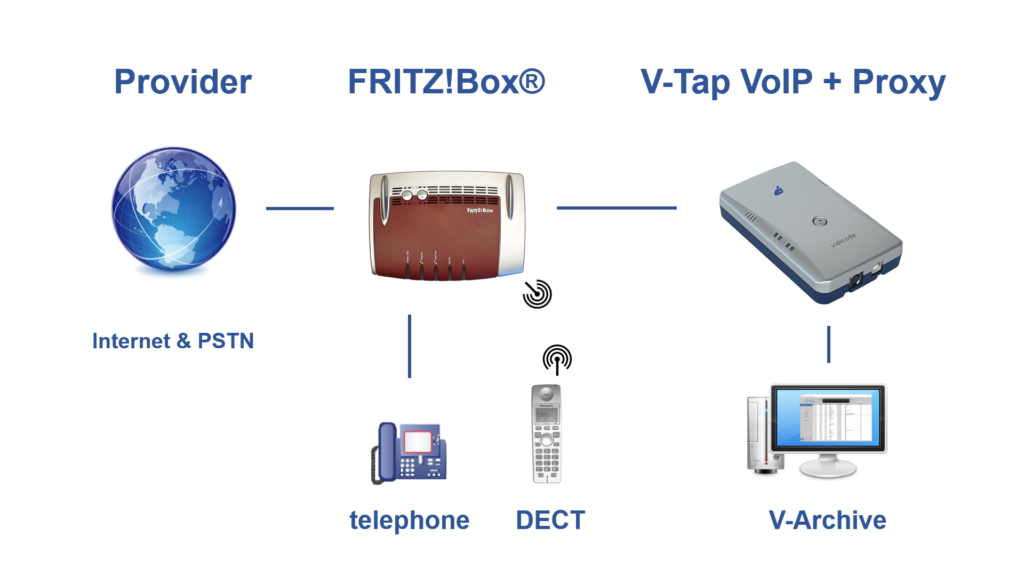 Features
• Records calls from all phones connected to the FRITZ!Box®
• Plays notification messages
• Start and stop recordings automatically or with a button
• Includes V-Archive software, for archiving and replaying
• Add notes to your recordings
• Password protection for recordings and configuration settings
Video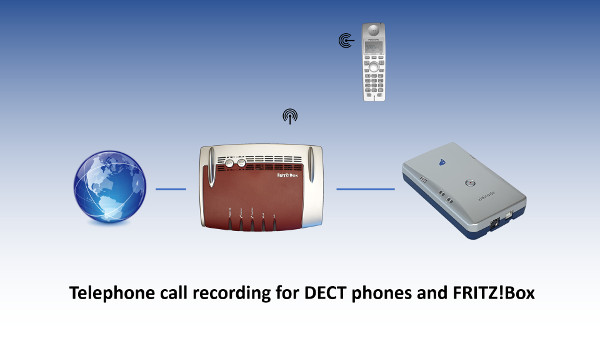 Watch on YouTube