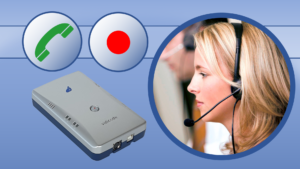 Record all your calls and store them safely and centrally.
Search for recordings by telephone number, date and time.
Comply with privacy regulations with more ease.

Recording phone calls is an essential part nowadays of modern business, but also as a private person recording your calls proves valuable in many situations. The V-Tap Call Recorders are the ideal solution for almost any small recording need. Choose one of the V-Tap models below for Analog, VoIP or ISDN lines.




Which V-Tap do you need?
Call Recording Solution for Analog phones

• V-Tap Analog hardware to record calls from your analog telephone
• V-Archive


€359.00 excl. vat

---

Call Recording Solution for VoIP phones

• V-Tap VoIP hardware to record calls from your VoIP telephone
• V-Archive

Note: If your VoIP provider encrypts your telephone calls, you might need the V-Tap Analog instead.


View product




€359.00 excl. vat

---

Call Recording Solution for ISDN BRI

• V-Tap ISDN BRI hardware to record calls from your ISDN line (BRI)
• V-Archive


€399.00 excl. vat

Call Recording Solution for FRITZ!Box

• V-Tap VoIP hardware to record calls from all telephones connected to your FRITZ!Box
• V-Archive
• Proxy license




€818.00 excl. vat
V-Tap VoIP Video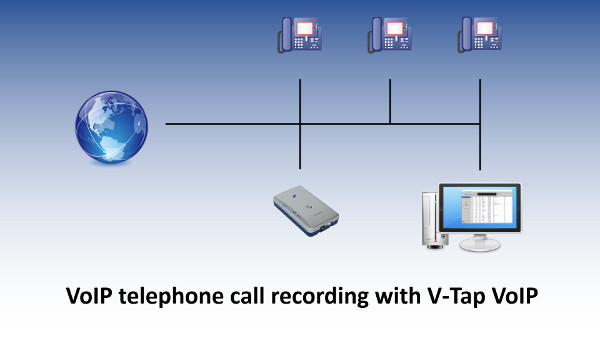 Watch on YouTube
V-Tap Analog Video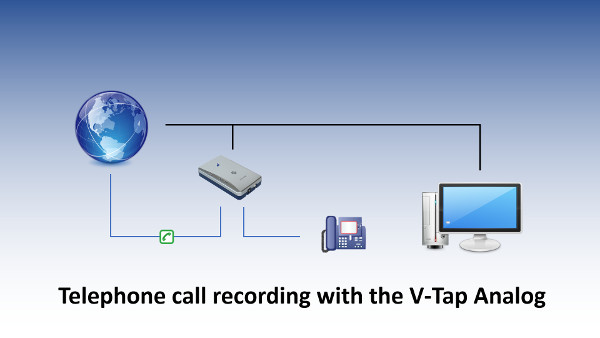 Watch on YouTube
Apresa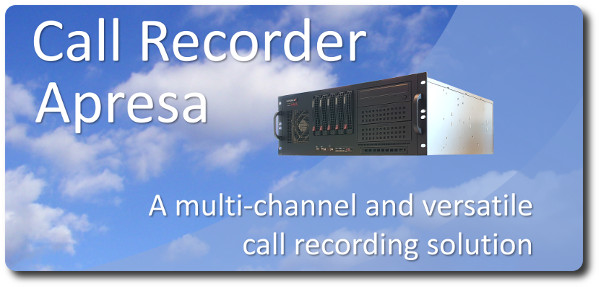 Apresa is a call recorder for MS Teams, Unify, Mitel and other telephony systems. Read more on the Vidicode website…