Description
V-Mic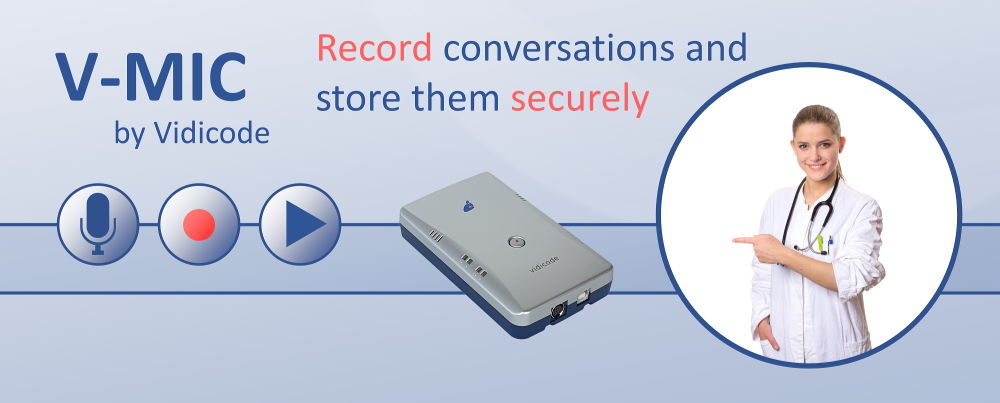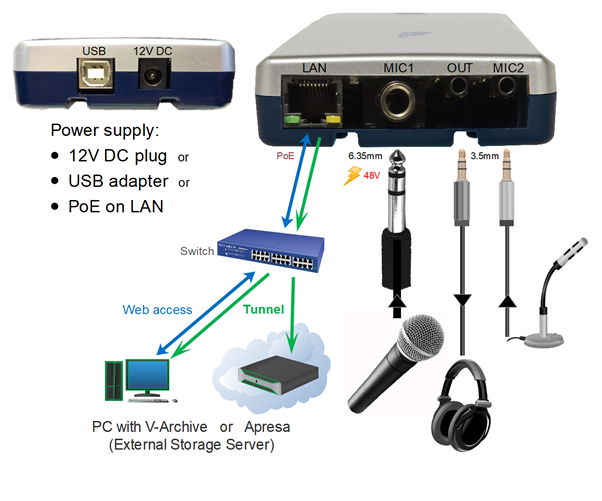 V-Mic records audio from a microphone. It stores the recordings on its own SD-card and sends them over a network. You can use ethernet or WiFi for this. The recordings are received by Call Recorder Apresa or the V-Archive software running on a PC. In this package, V-Archive is included.
See also our special offer:
three units for € 999.- excl. vat.
V-Archive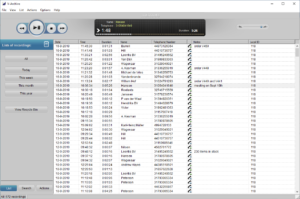 Download V-Archive
The V-Archive software imports recordings from the V-Mic, but also from other Vidicode products like the V-Tap. Therefore you will be able to archive all your recordings in one central database.